Compost Community Volunteer Days in Queens
1/4/2021 (Permalink)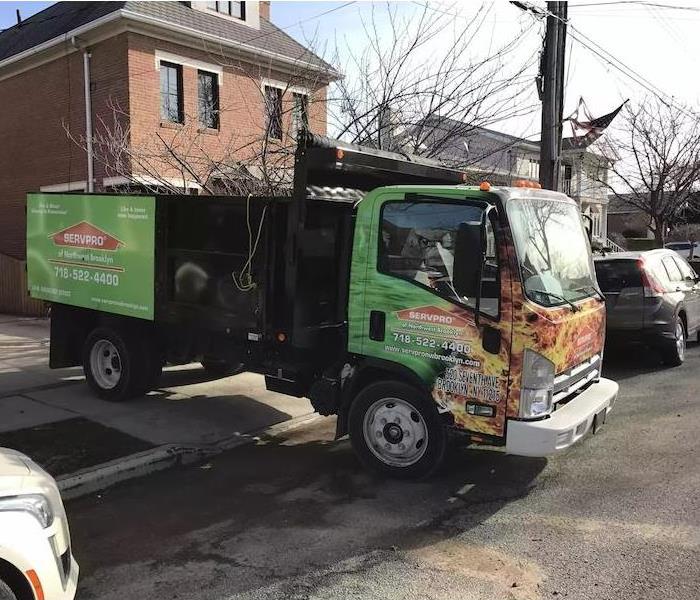 Fire restoration is no easy task. Call the professionals at SERVPRO for the restoration services you need.
Learn How Composted Food Scraps from Queens Homes Can Nourish the Soil
As a large city resident, issues such as soil fertility may not be at the top of your mind since you might not be involved directly in food production processes. However, do you know that you can contribute to the maintenance of rich soils? One way to achieve this is to help with composting efforts. Most of the food wastes that you throw away can help improve the soil structure and nutrients. In case you feel your efforts are insignificant, you can join other people through an initiative such as the Compost Community Volunteer Days organized by the Queens Botanical Garden.
The Botanical garden organizes regular events where individuals can pitch in what they can to achieve the greater goal of preserving soils through composting at least 4,000 lbs food scraps from Queens. You can participate by:
Emptying bins of scrap food
Removing up contaminants
Chopping up whole foods
Bringing food scraps
You can register free to participate on January 18th, 2021, or any other date that you find convenient.
SERVPRO of Forest Hills / Ridgewood helps with fire restoration if Queen's properties are affected. Call (718) 381-3702 for immediate assistance after an incident at your property.