Visit Vander Ende-Onderdonk Home In Queens
12/11/2020 (Permalink)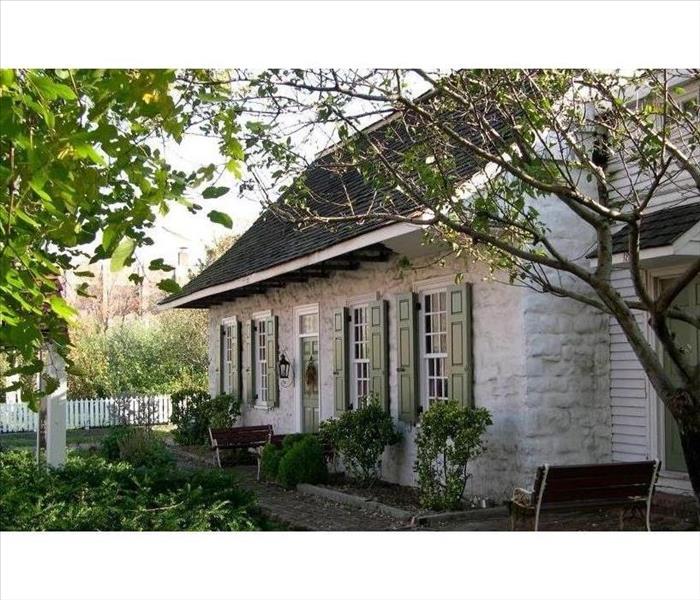 Visit Vander Ende Onderdonks Home in New York City, while our experienced technicians bring your home back from fire damage.
Take a Candlelit Tour in a Historical Home in Queens
Vander Ende Onderdonk Home is the earliest Dutch Colonial home in NY City. It is located on the border of Queens and Brooklyn in Ridgewood. A small house was constructed in 1660; however, the current house was constructed in 1709. There were various changes and additions made to the home over the years. After many years of disrepair, it was saved from demolition in 1975 and reconstructed. The house and estate have been open to the public since 1982 and is on the National Register of Historic Places.
The house has become a permanent exhibit and museum covering the history of the area and settlement. There are various tours available. Visitors can visit and admire the house and grounds exploring the history of the site. A favorite tour is the Onderdonk after dark evening tours by candlelight scheduled on December 12th and again on January 9th. Reservations for the tour and tickets should be purchased in advance.
SERVPRO of Forest Hills / Ridgewood provides fire cleanup services to Queens residential and commercial business customers and the surrounding area. Call (718) 381-3702. We are available 24/7to help with all your fire cleanup needs.