Women's Club of Forest Hills Contributes to the Community
12/6/2020 (Permalink)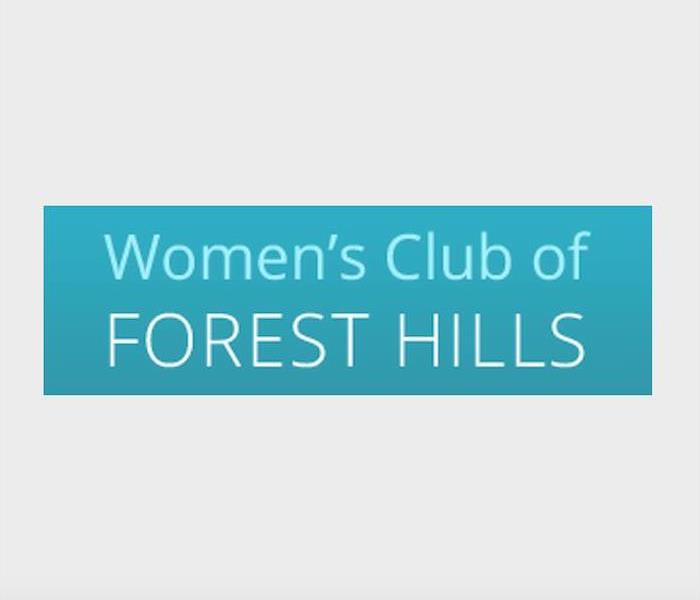 Attend one of the general meetings at Forest Hills Women's Club and leave your homes water removal and clean up to the experts at SERVPRO.
One-Hundred-Year-Old Forest Hills Tradition
The Women's Club of Forest Hills began in 1923 and has formed an integral part of the community ever since. Over 300 women participate from the area and focus on:
Social activities
Artistic
Intellectual and
Philanthropic endeavors.
General club meetings are scheduled on the first Monday of every month from October through to May, while chapter meetings are held weekly or monthly as business requires in each chapter. New members are welcome and can attend chapter meetings or general meetings to learn about our activities and enjoy luncheons, lectures, and trips. Many chapters appeal to a wide variety of interests. Some of the areas many find interesting are:
Community affairs
Gardening
Musical performances
Bridge
Creative writing
Parenting, and many more.
Attend one of the general meetings to learn more about the Forest Hills Women's Club.
SERVPRO of Forest Hills / Ridgewood provides water removal services from flooding to Forest Hills residential and commercial business customers and the surrounding area. Call (718) 381-3702. We are available 24/7to help with all your water removal needs.