How Can I Tell If Items in My House Got Wet After a Water Leak?
6/9/2020 (Permalink)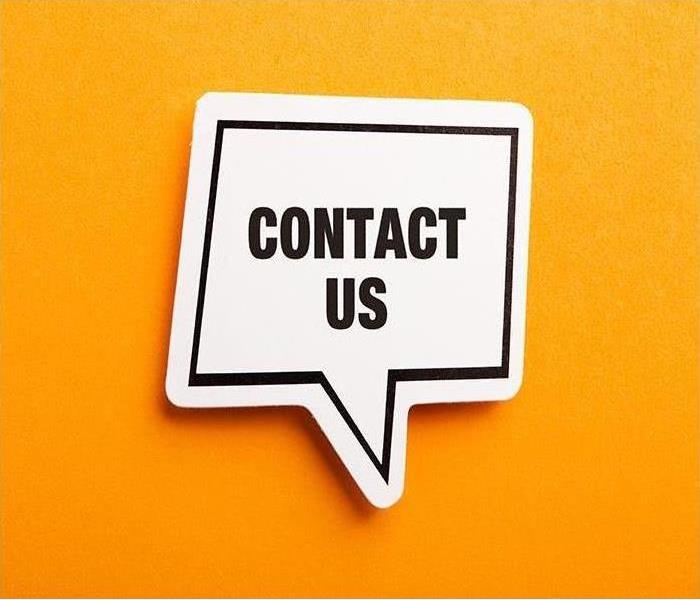 Our experienced teams at SERVPRO can help you figure out the level of water damage in your home. Give us a call today.
For Water Removal in Forest Hills Call SERVPRO
Even a small crack developing in one of your pipes in your Forest Hills home can cause hundreds of gallons of water to spill into your structure. Moisture first follows gravity, and then it can spread to different stories or follow the floor and go to other sections of your building.
How can you find all of the moisture present in my house?
When performing water removal in your Forest Hills home, our SERVPRO technicians can utilize a variety of specialized sensors and meters. Based on our knowledge of how moisture works and moves through your structure, we have a good idea of where to check. The type of instrument we use to detect the presence of moisture varies depending upon the types of materials being tested.
How do you determine which sections of my carpets got wet?
We can use a moisture sensor that consists of metal probes on the bottom and a handle on top. If the device senses moisture when the probes get stuck into your carpets, then it will make a noise, and a light will turn on.
How can you tell if my drywall got wet?
Penetrating Moisture Meter: When using a penetrating meter to test for moisture in your drywall, our technicians hammer the instrument's metal probes into your wall. The device then gives a moisture content number in a percentage. To figure out how wet an item got, we can test the walls in the affected area and test the walls in an area that we know did not get affected. We then use the unaffected moisture content numbers as our drying goal.
Non-Penetrating Meters: Non-penetrating meters use electrical signals to tell if an item is wet or not. Non-penetrating meters can be useful when detecting moisture in your wooden studs and wall cavities. We can also take a reading with the non-penetrating meter in unaffected areas to calculate the difference and obtain a drying goal.
After you suffer from a water leak in your house in Fresh Pond or Kew Gardens, call SERVPRO of Forest Hills / Ridgewood at (718) 381-3702.
Find out more Forest Hills